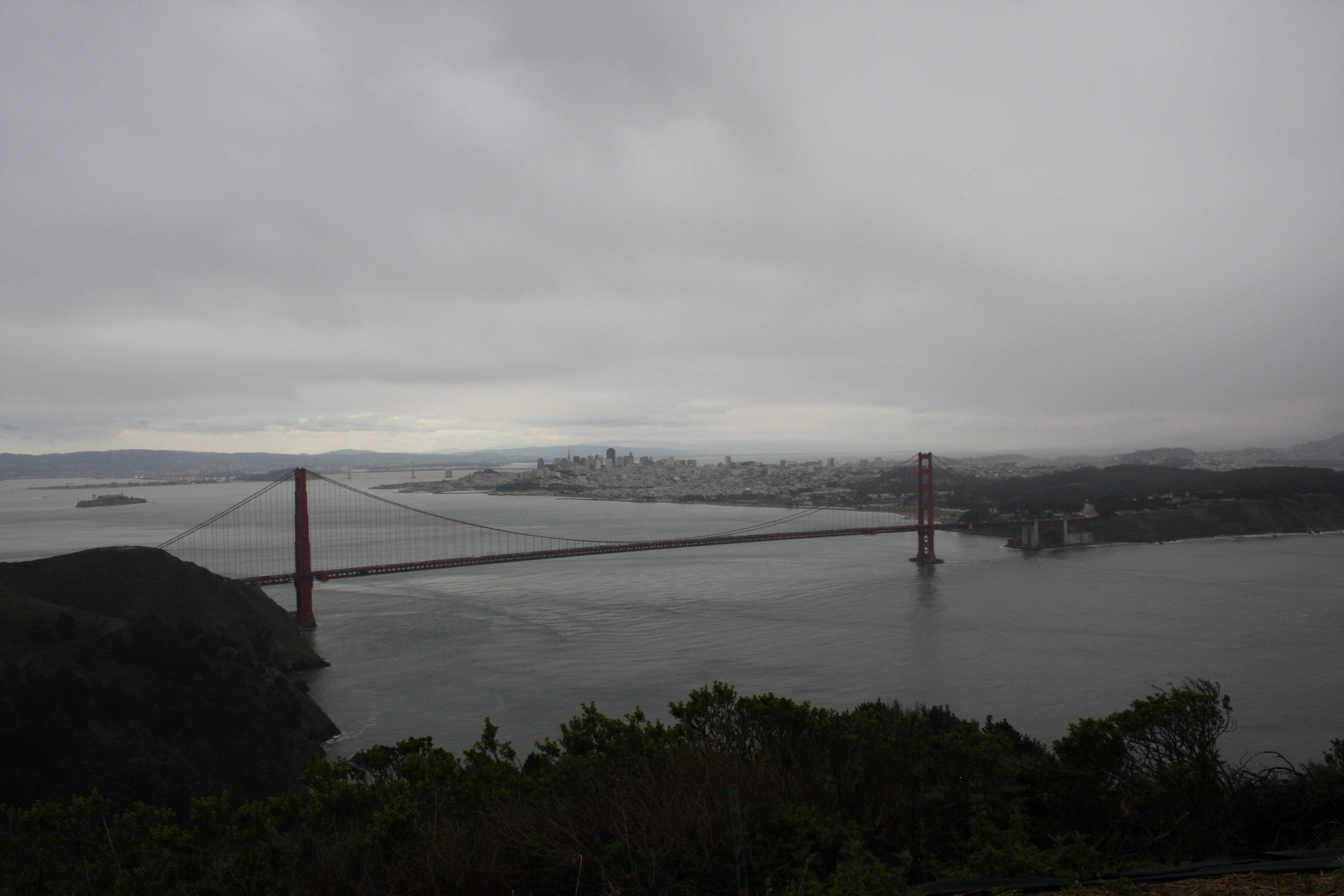 This is another great place to view the bridge. Take the second exit after the bridge, go under the 1 lane tunnel, and then wind your way up to the top. Last time we were here, they were filming a car commercial. This time it was a little rainy but no tv cameras blocking the road! Alcatraz can be seen out there as well
[ 22 comments ]
( 232 views ) |
permalink
|
print article
|





( 3.1 / 185 )
---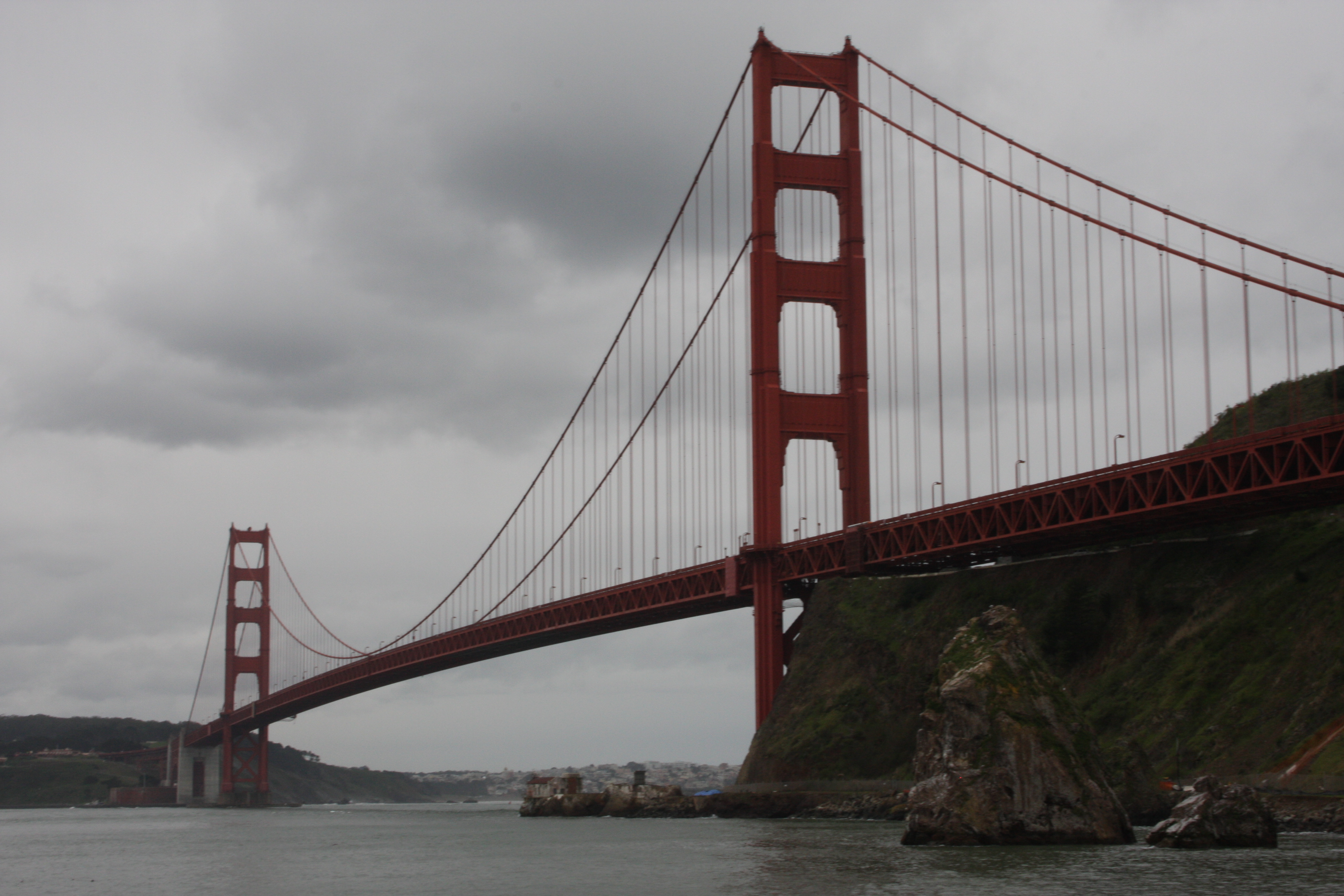 And here is the big reason to come to San Francisco - The Golden Gate Bridge. It is amazing that this bridge was built so long ago. It still looks great! If you drive out of the city and take the second exit, you can wind your way down here. I think it is some kind of military place. Much better views than the first exit, and much less people!
[ 13 comments ]
( 277 views ) |
permalink
|
print article
|





( 3 / 168 )
---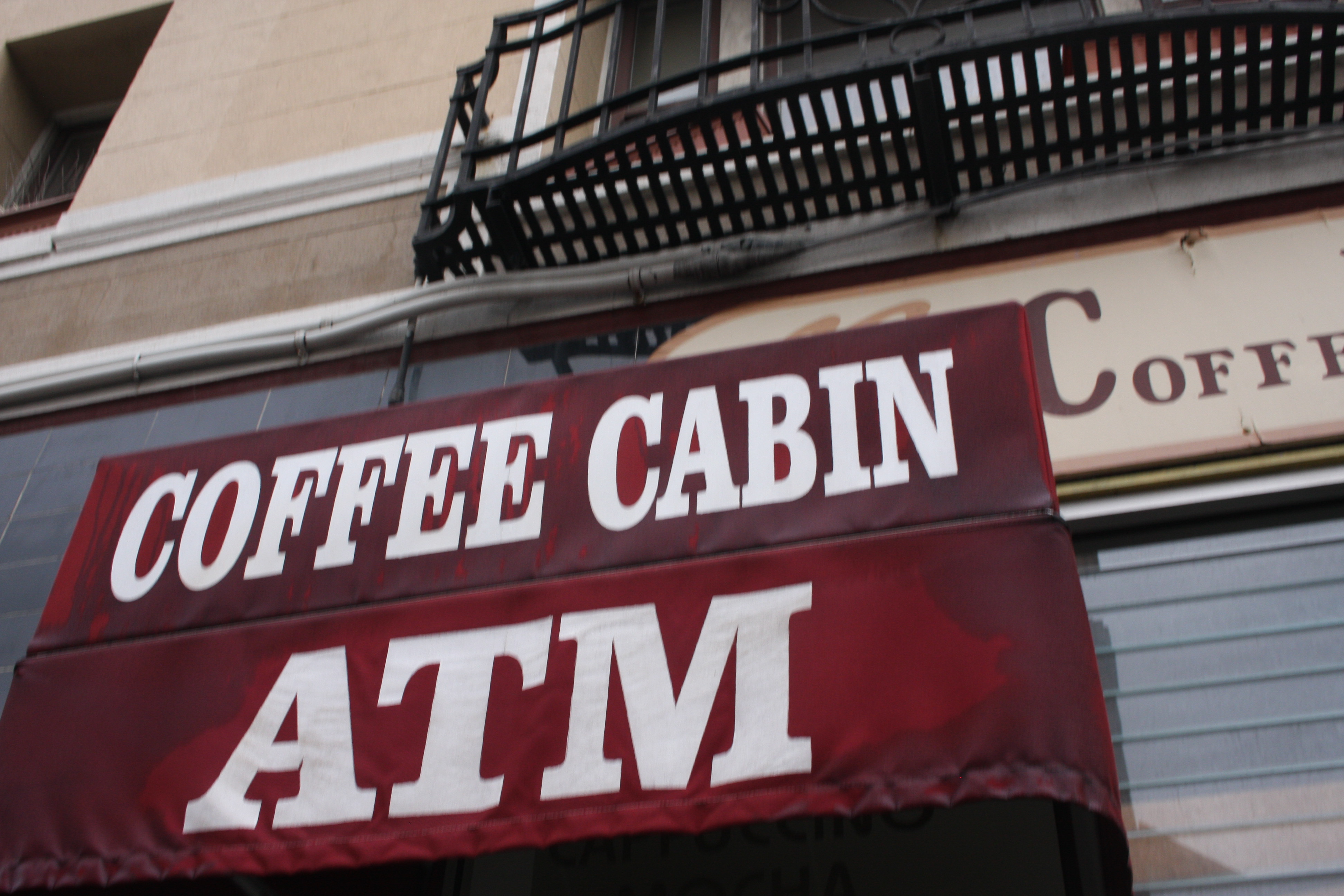 This was a nice little coffee shop between Za's Pizza and our place at the Donatello in San Francisco. Finding a bathroom in the city is difficult, and the rain didnt help my bladder pressure, but fortunately this place was there. After a mocha and a key to the bathroom we were once again on our way
[ 12 comments ]
( 437 views ) |
permalink
|
print article
|





( 3.1 / 167 )
---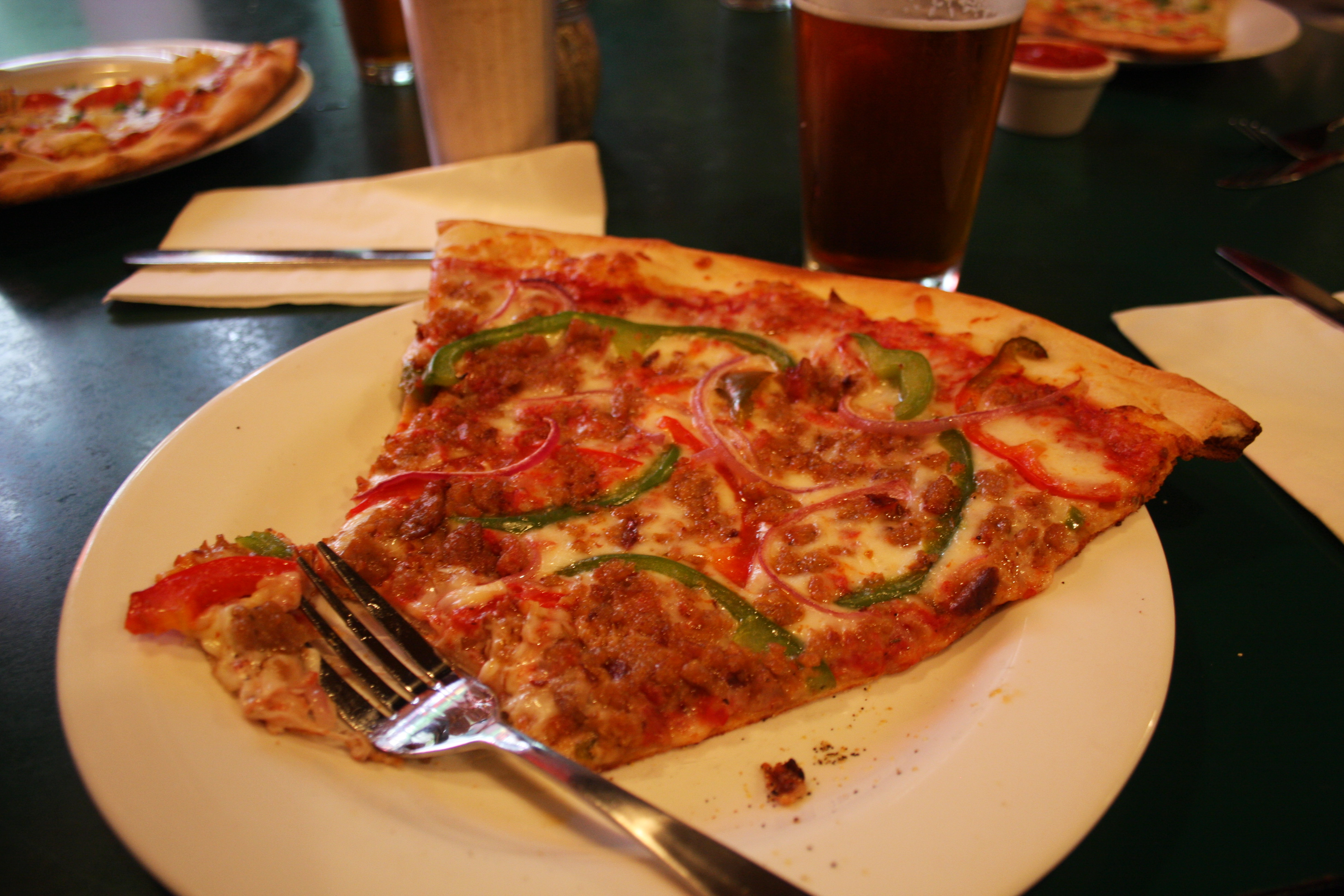 We found this place in the Lonely Planet book. Not too far away from our hotel, the pizza was great. It was pouring down rain so we took a cab there. No cab on the way back though. Anyways, the crust made these pizzas. Super thin and slightly burnt to perfection. The people that worked there were great too!
[ 10 comments ]
( 518 views ) |
permalink
|
print article
|





( 3 / 180 )
---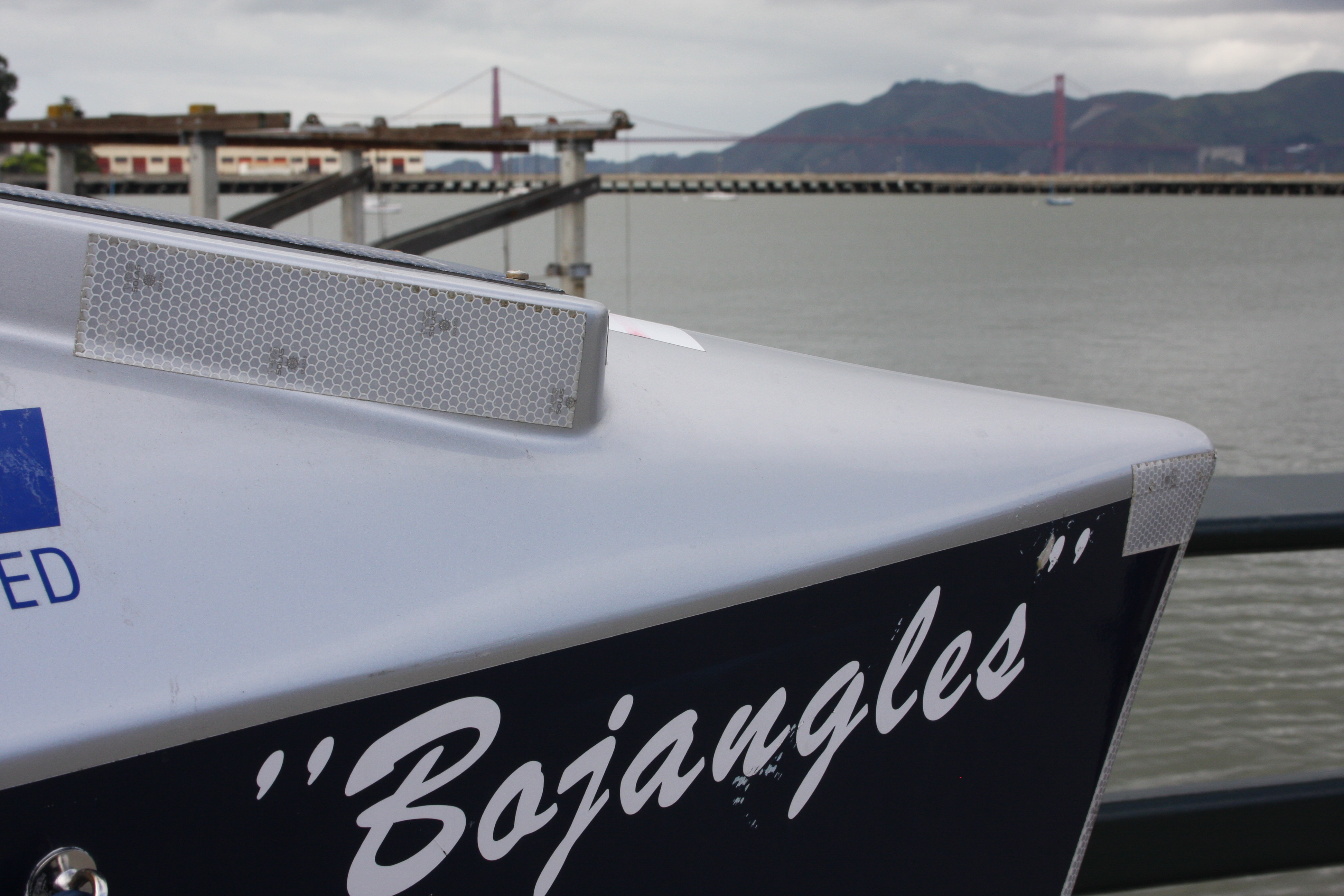 This is a boat that was ROWED across the pacific from Japan to San Francisco. All rowing powered, with some solar panels to run the GPS. I cant imagine what they went through to make it that far. Read up on their story. It's pretty amazing.
[ 25 comments ]
( 570 views ) |
permalink
|
print article
|





( 3 / 171 )
---
<<First <Back | 13 | 14 | 15 | 16 | 17 | 18 | 19 | 20 | 21 | 22 | Next> Last>>