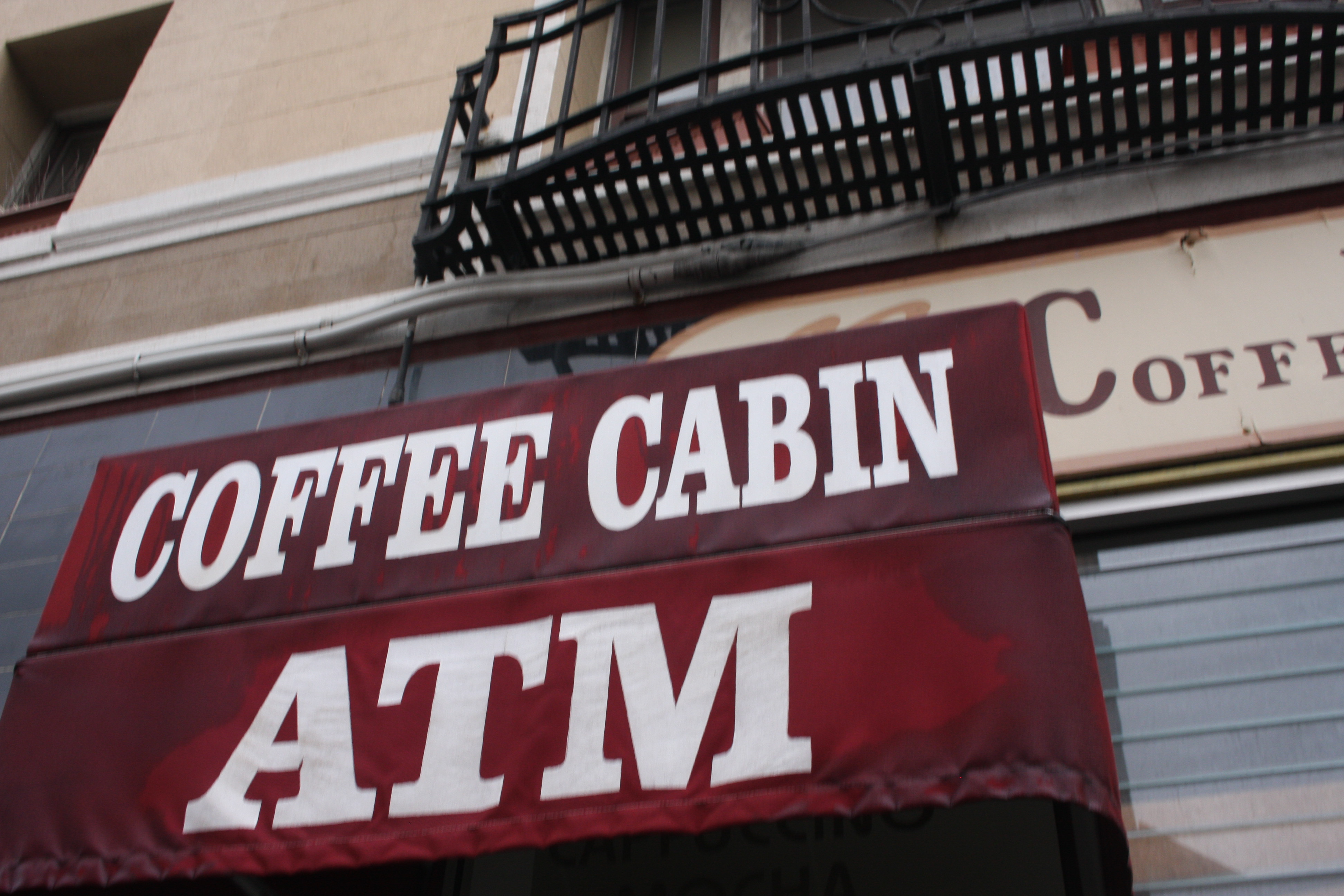 This was a nice little coffee shop between Za's Pizza and our place at the Donatello in San Francisco. Finding a bathroom in the city is difficult, and the rain didnt help my bladder pressure, but fortunately this place was there. After a mocha and a key to the bathroom we were once again on our way
[ 12 comments ]
( 437 views ) |
permalink
|
print article
|





( 3.1 / 167 )
---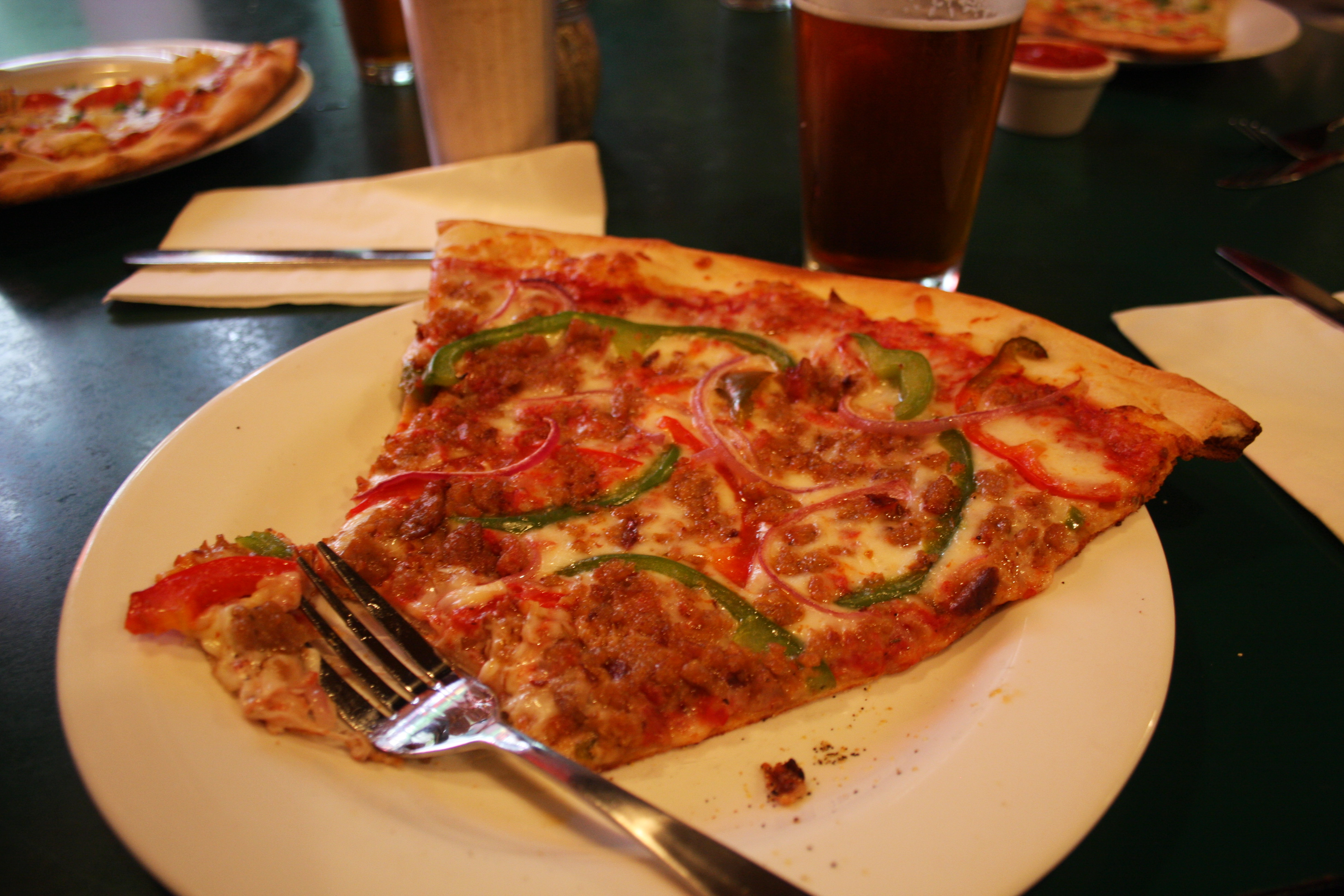 We found this place in the Lonely Planet book. Not too far away from our hotel, the pizza was great. It was pouring down rain so we took a cab there. No cab on the way back though. Anyways, the crust made these pizzas. Super thin and slightly burnt to perfection. The people that worked there were great too!
[ 10 comments ]
( 517 views ) |
permalink
|
print article
|





( 3 / 180 )
---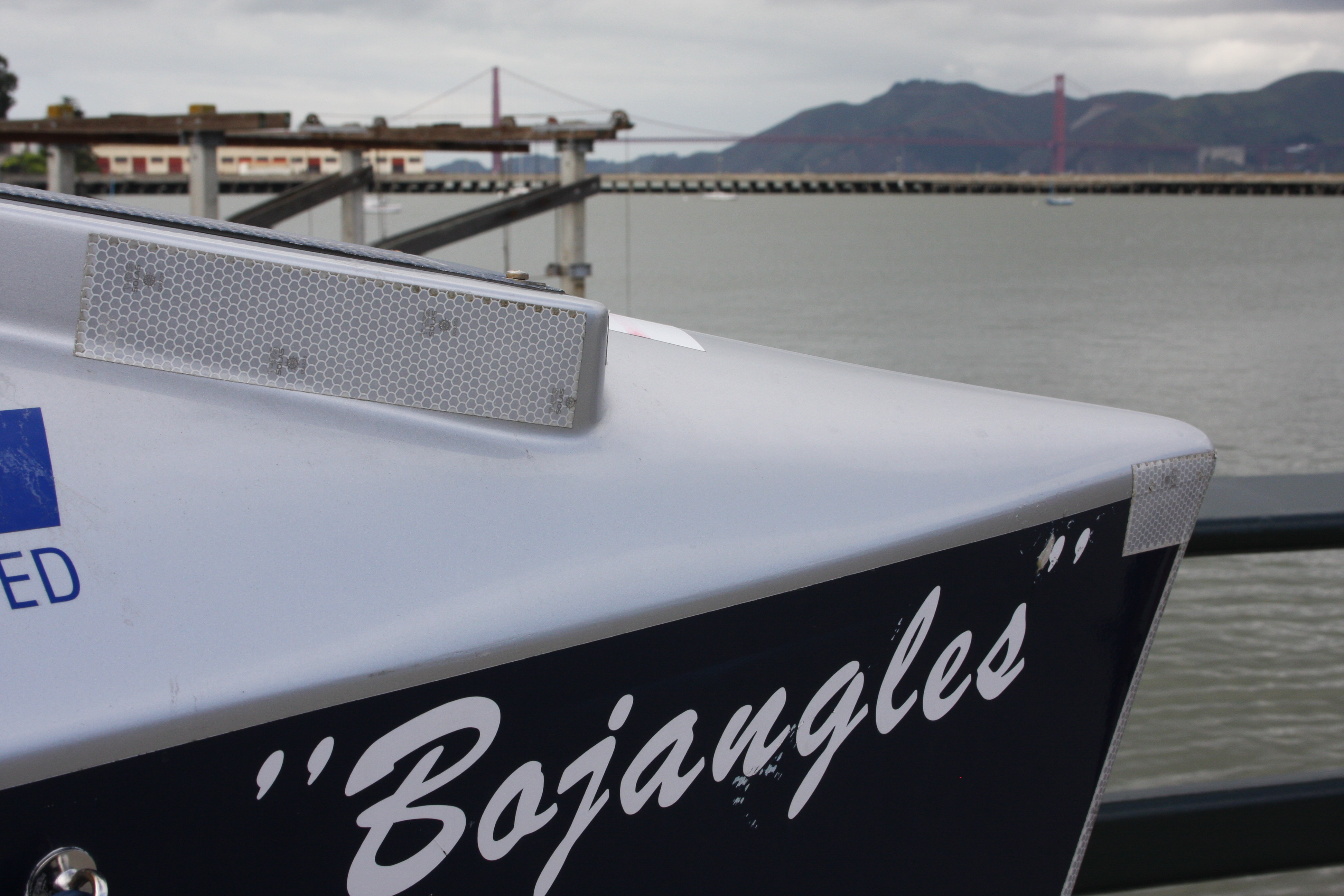 This is a boat that was ROWED across the pacific from Japan to San Francisco. All rowing powered, with some solar panels to run the GPS. I cant imagine what they went through to make it that far. Read up on their story. It's pretty amazing.
[ 25 comments ]
( 570 views ) |
permalink
|
print article
|





( 3 / 171 )
---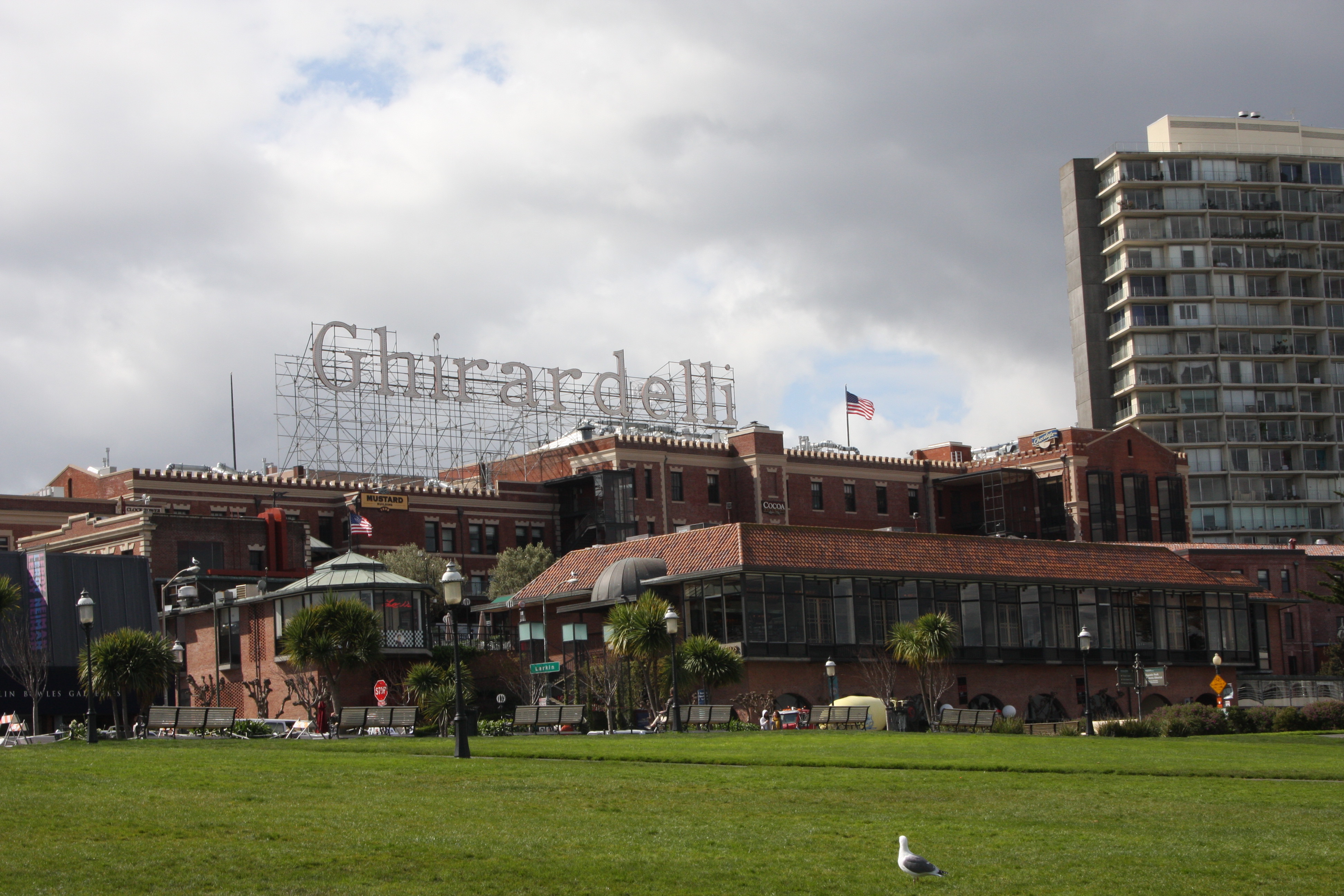 Chocolate is always good. We didnt make it in this place, but it looks cool and is right on the water.
[ 41 comments ]
( 1988 views ) |
permalink
|
print article
|





( 2.9 / 167 )
---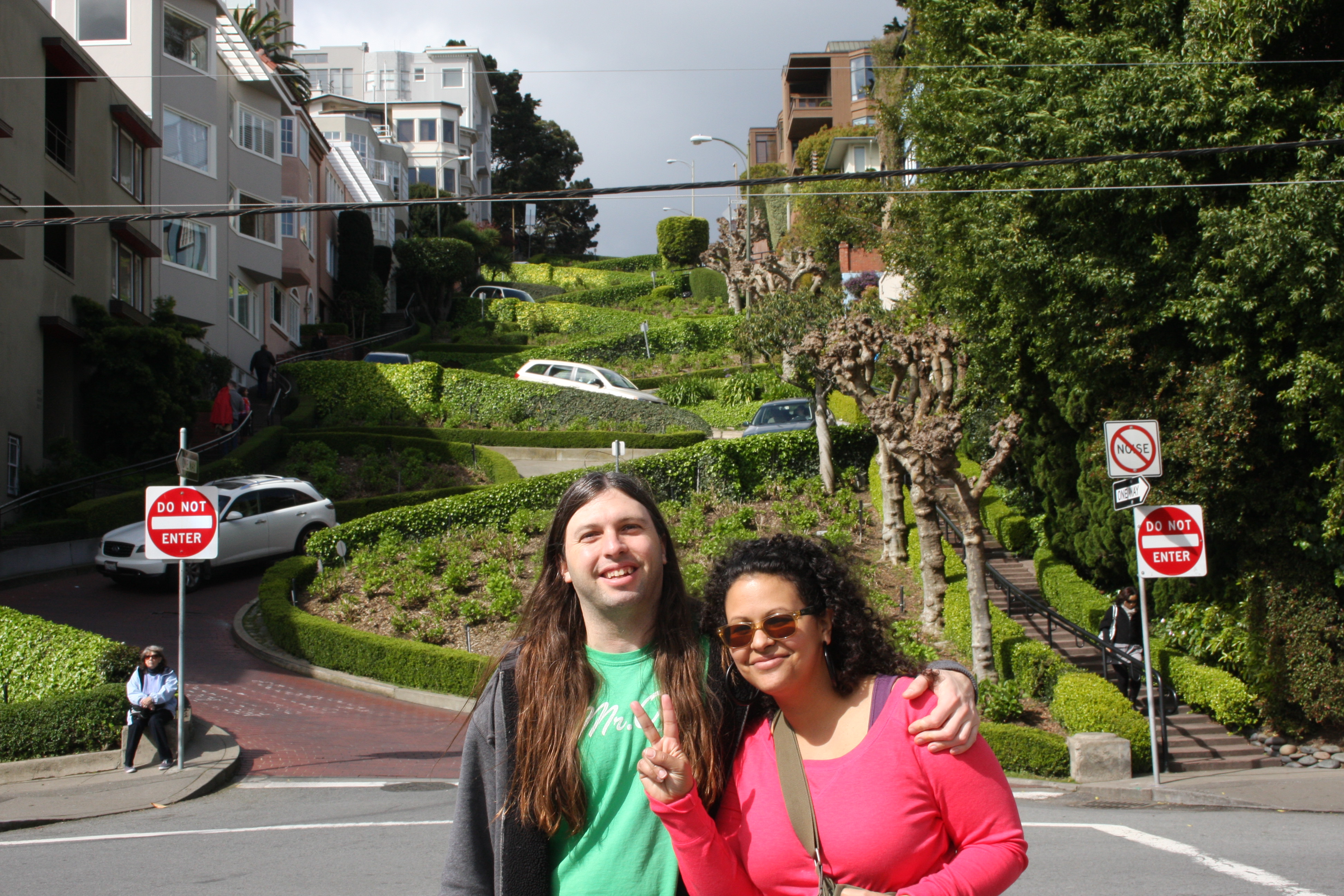 I like this road. It really serves no purpose. People drive down this dangerous hill with their eyes on the city below, both hands on their camera, and steer with their knees. I had a bill cosby tape when I was a kid, and dr huxtable did a bit about driving down this street.
[ 24 comments ]
( 447 views ) |
permalink
|
print article
|





( 3 / 164 )
---
<<First <Back | 13 | 14 | 15 | 16 | 17 | 18 | 19 | 20 | 21 | 22 | Next> Last>>