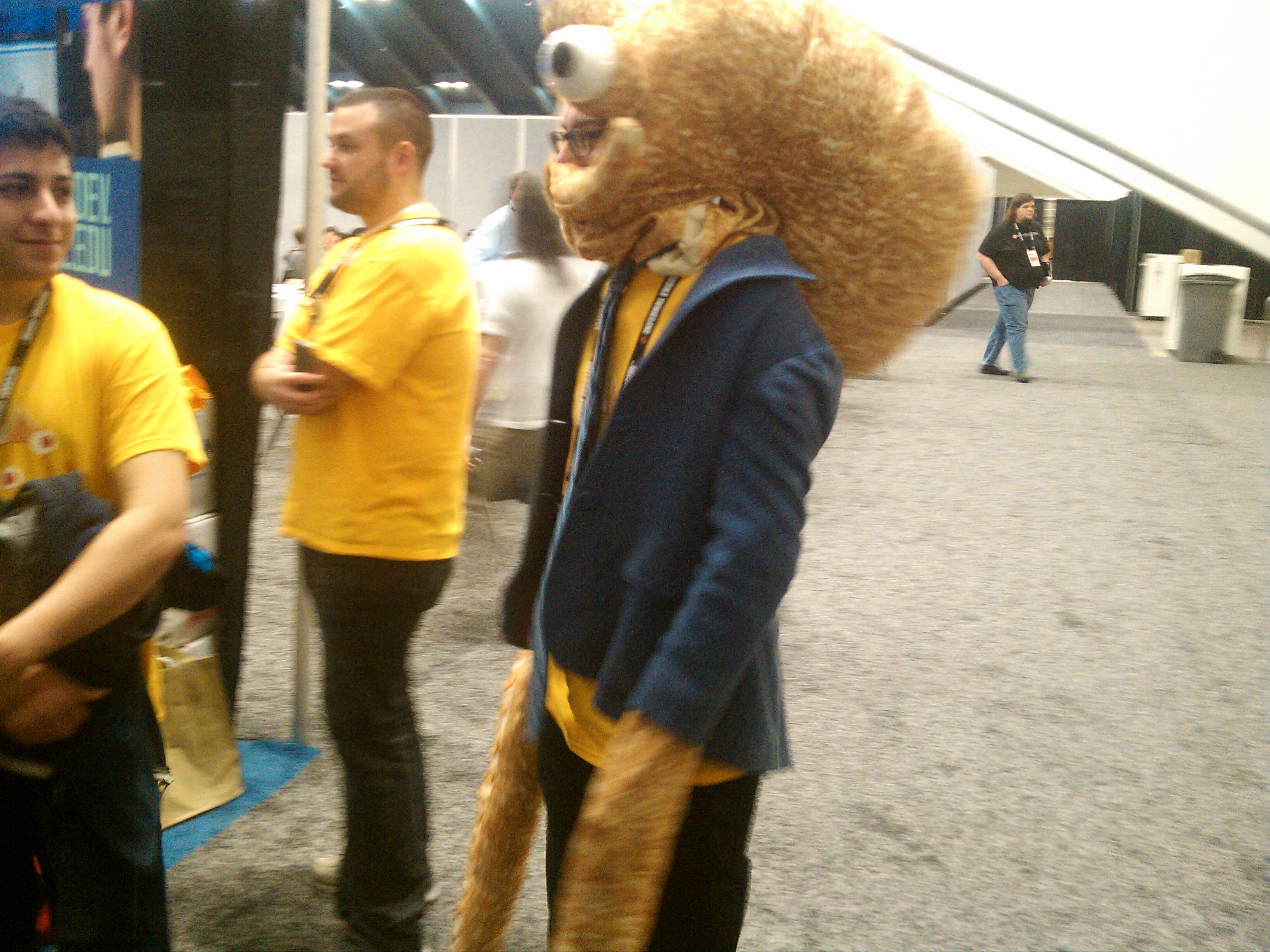 This was a game in the student competition at gdc 2011. The object: Control an octopus to collect bananas without slipping on them while wearing a suit. Very strange plot and very strange game. You can even control with kinect by doing a swimming motion...
[ 9 comments ]
( 199 views ) |
permalink
|
print article
|





( 3 / 154 )
---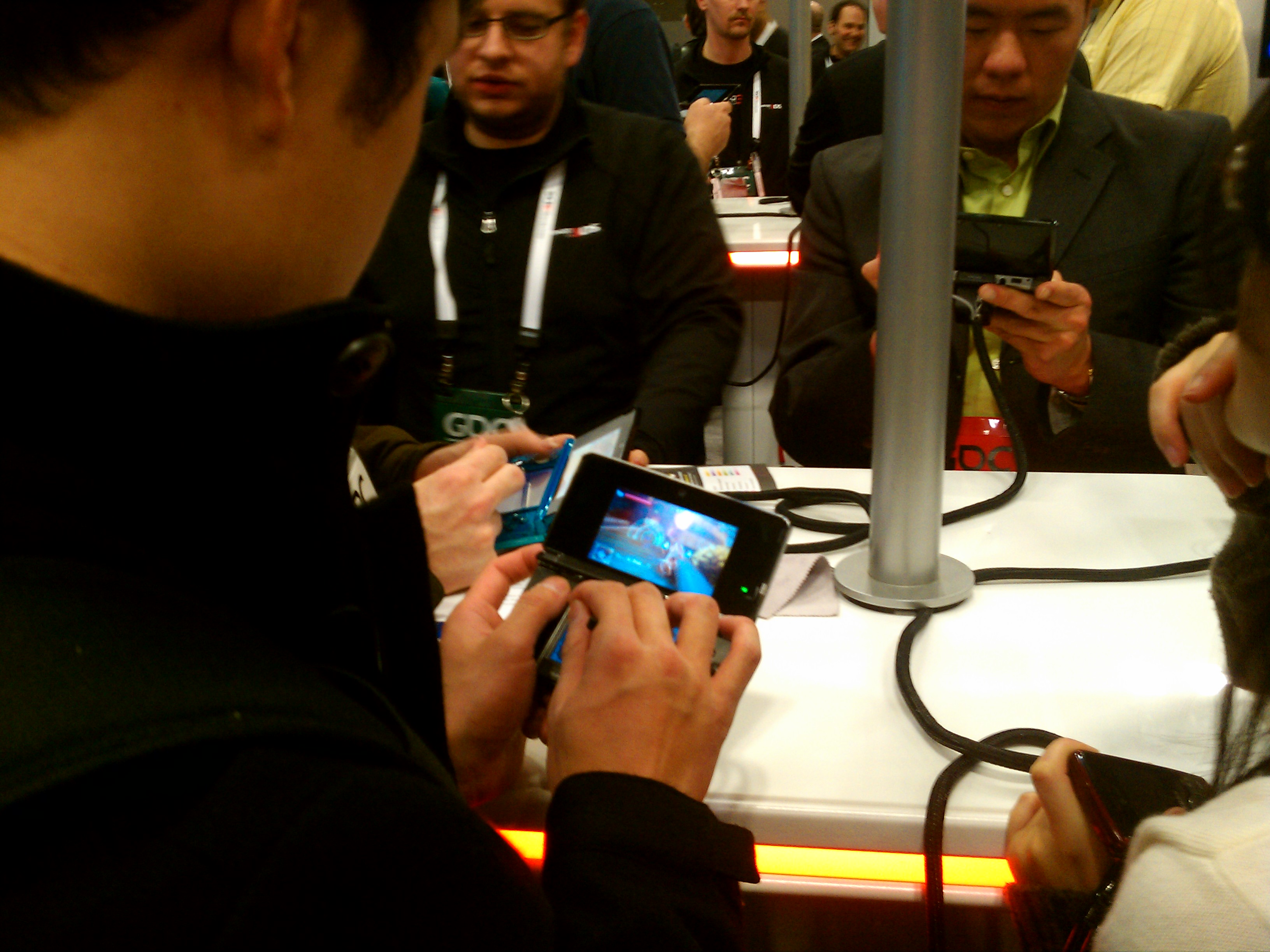 Hands on with the 3DS a few weeks before the release. Pretty cool.. They demoed some augmented reality games that were a good use of the extra cameras. The 3d effect is good, but the viewing range is pretty small. Only the person playing the game can see the 3d effect.. Good enough to pick up on launch day though!
[ 10 comments ]
( 12835 views ) |
permalink
|
print article
|





( 3.1 / 175 )
---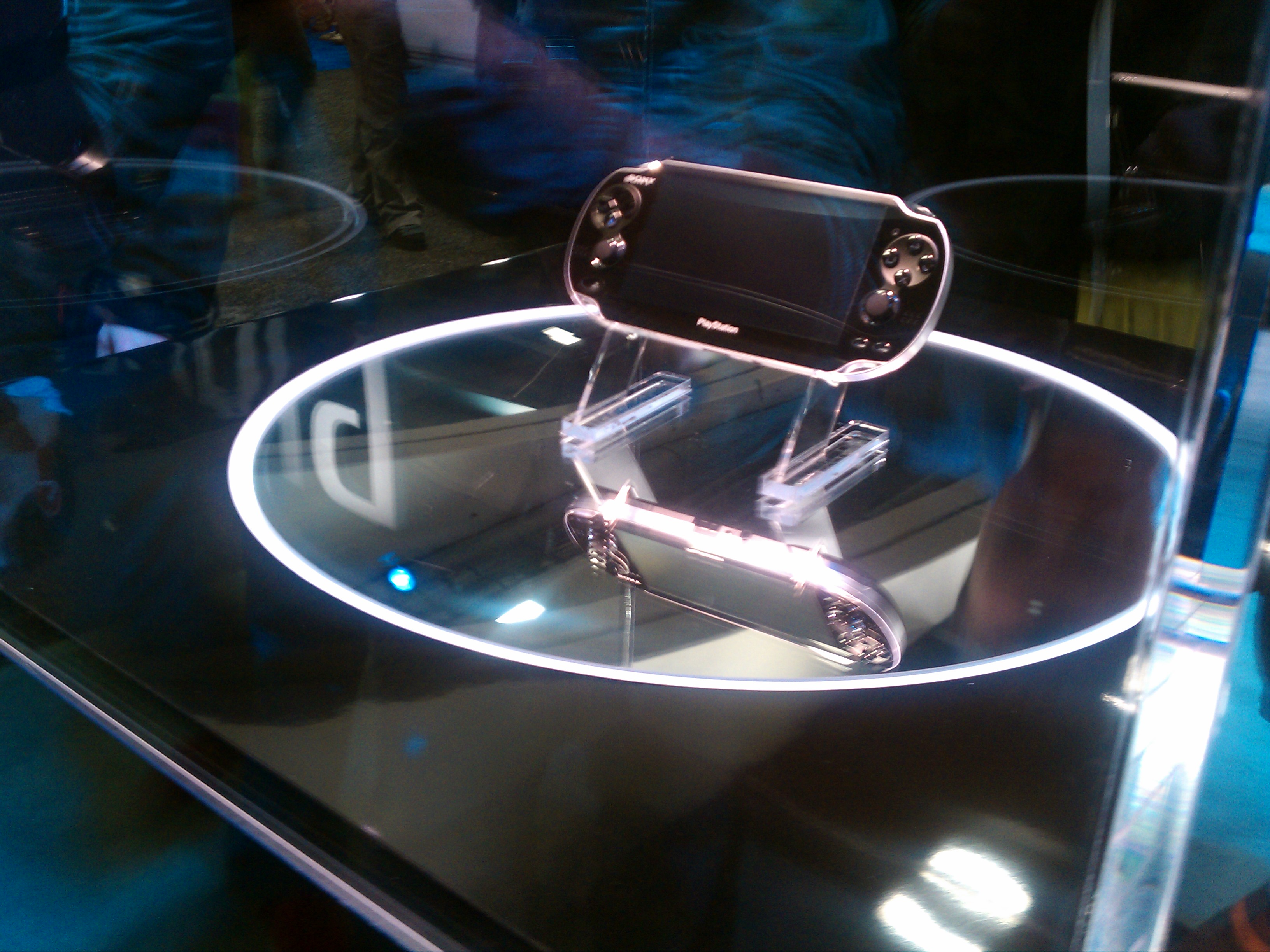 A glimpse at sony's next portable. Looks pretty cool, however I dont know if there will be a use when everyone will have a portable game system built into their phone by the time this releases. It was only in a glass case, it was not turned on.
[ 11 comments ]
( 201 views ) |
permalink
|
print article
|





( 3 / 164 )
---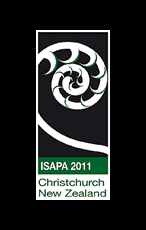 Good news. Our paper got accepted to this conference. It is in New Zealand. Too bad we are already going to be in Alaska, it would have been fun to go to this one!
[ 34 comments ]
( 1208 views ) |
permalink
|
print article
|





( 2.8 / 217 )
---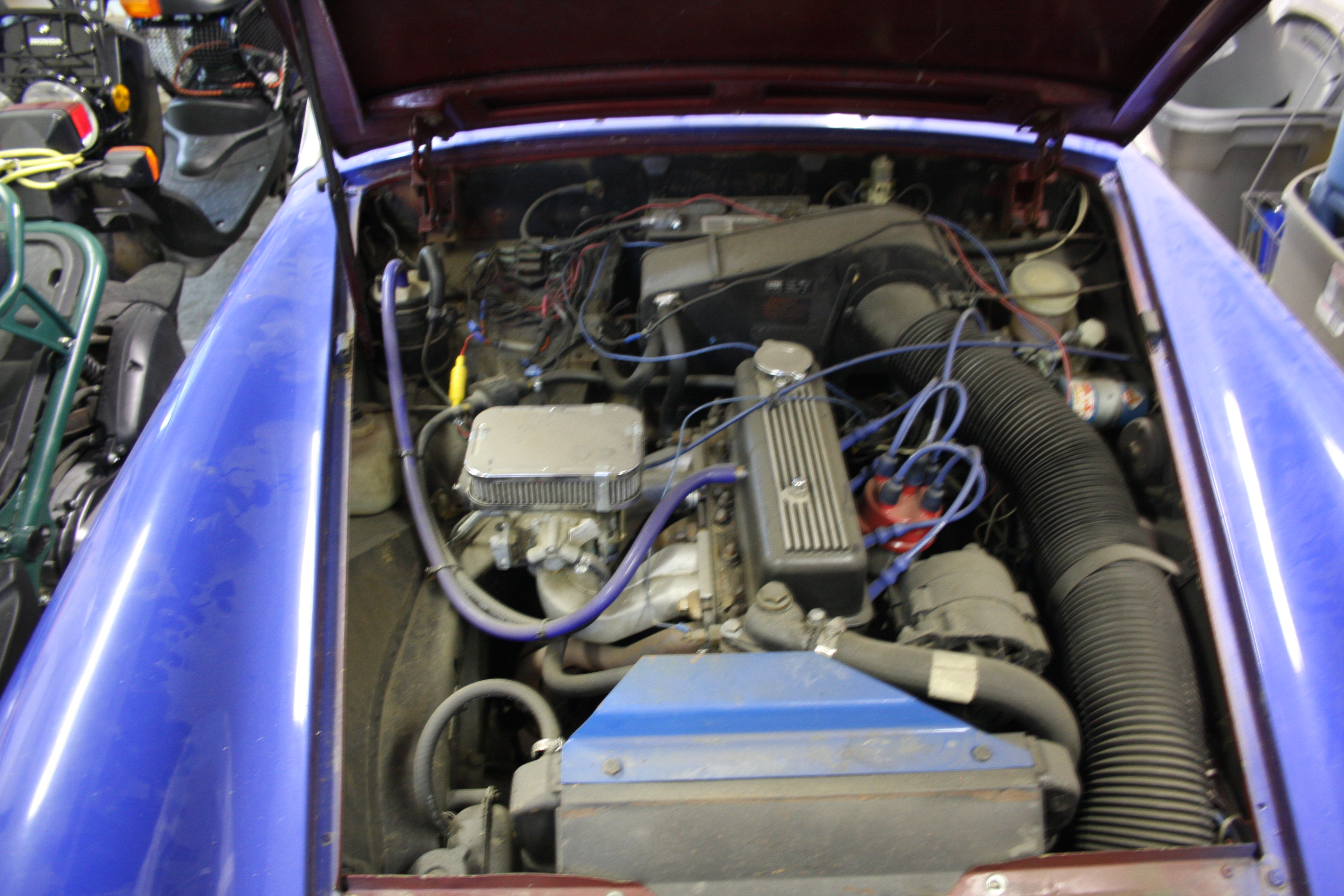 Here is a peak under the hood. Looks to be in good shape. Hopefully a few new components and I will be driving around evading the authorities just like in the CHiPs episode Rally Round The Bank
[ 48 comments ]
( 872 views ) |
permalink
|
print article
|





( 3 / 235 )
---
<<First <Back | 14 | 15 | 16 | 17 | 18 | 19 | 20 | 21 | 22 | 23 | Next> Last>>