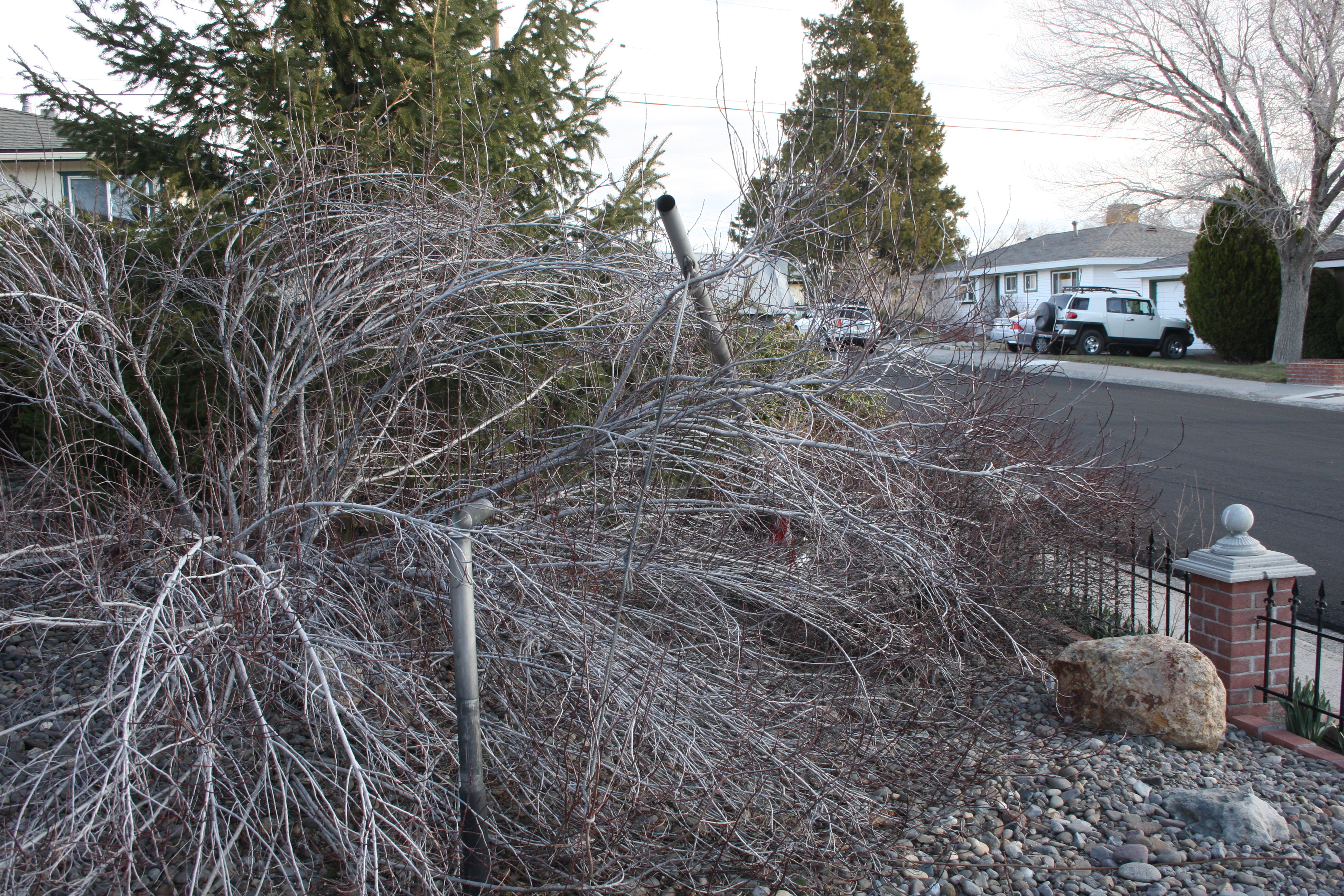 Woke up this morning to find the flag pole snapped in half! It was really really really windy last night!
[ 37 comments ]
( 572 views ) |
permalink
|
print article
|





( 3 / 233 )
---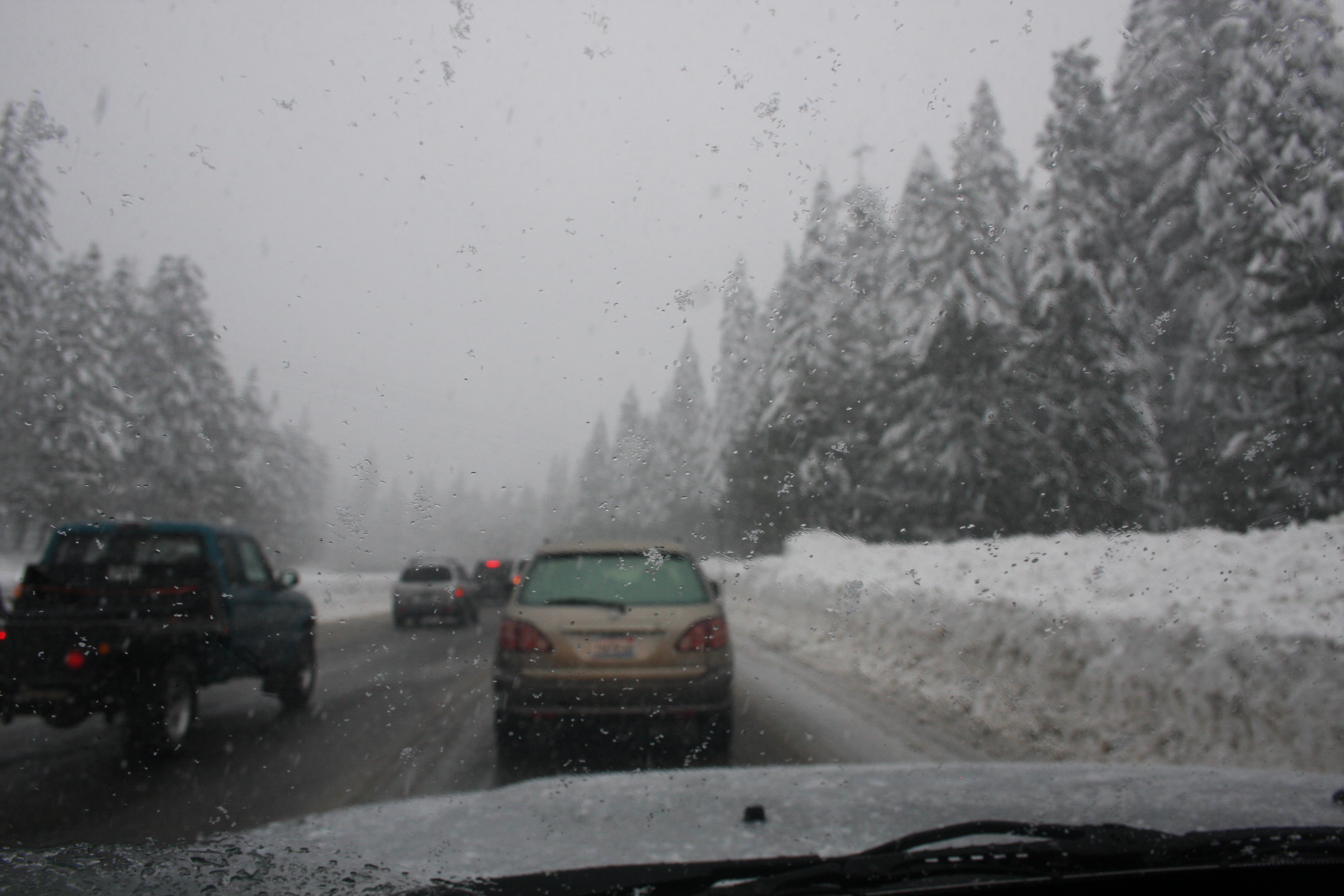 After dropping Holly off at the airport, Nicci and I once again tried to get back to reno. I=80 was closed until 2:15 PM, but we were waiting right at the point where the road was closed. As soon as they opened the roads we were moving. It was a little scary, 1 lane with ice and snow at 5-25 mph for 60 miles on a windy mountain side. However we made it and even made it in time to pick up esteban from fantasia pet resort!
[ 40 comments ]
( 983 views ) |
permalink
|
print article
|





( 3 / 227 )
---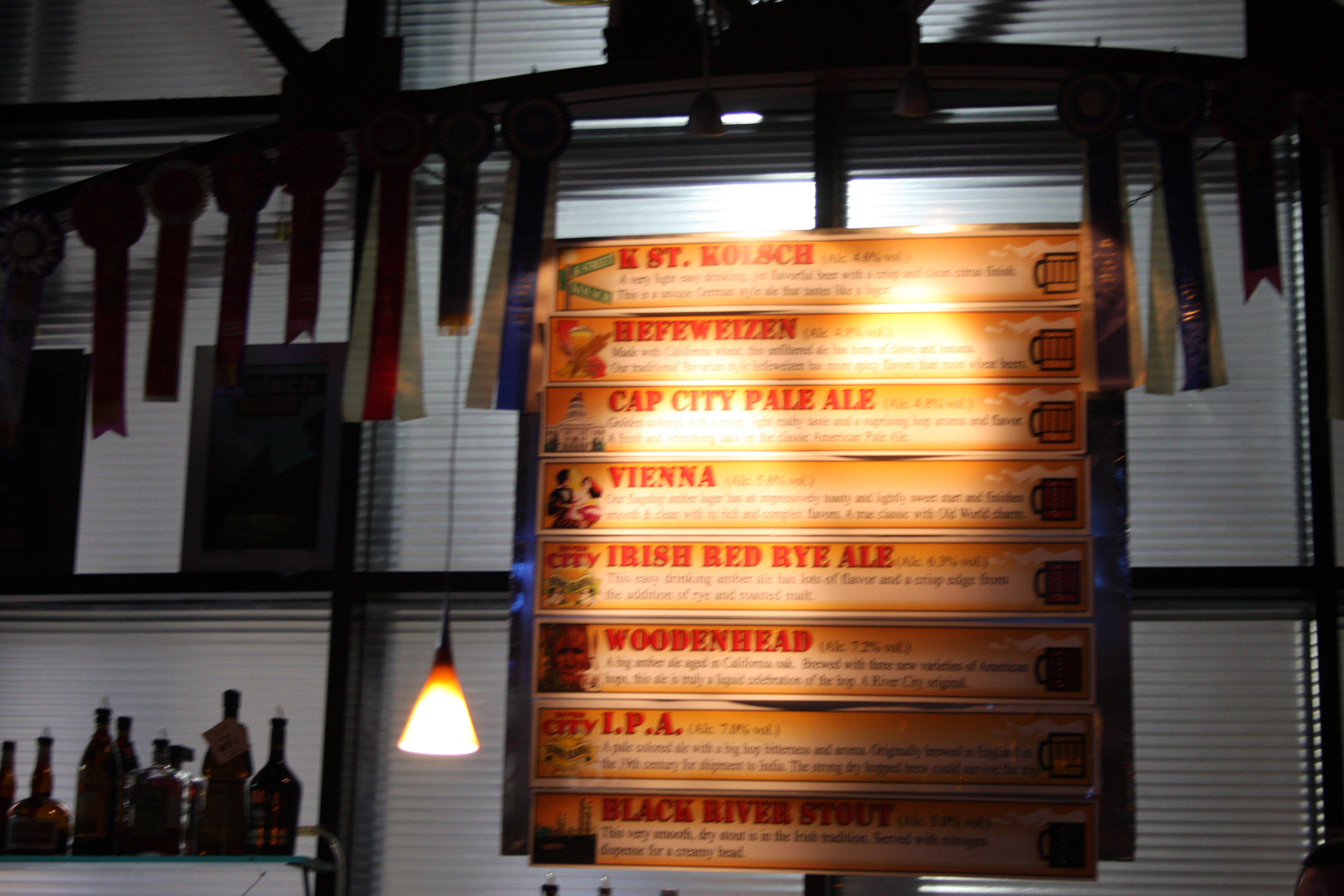 With all roads to Reno Closed, we stayed the night in Sacramento at the Holiday Inn. The hotel is nice because it is right next to Old Sacramento. Unfortunately it was raining too much to spend any time in old sacramento. We ate dinner at the River City Brewing Company which was just a few steps away from the hotel. I had a pizza.
[ 50 comments ]
( 1510 views ) |
permalink
|
print article
|





( 3 / 227 )
---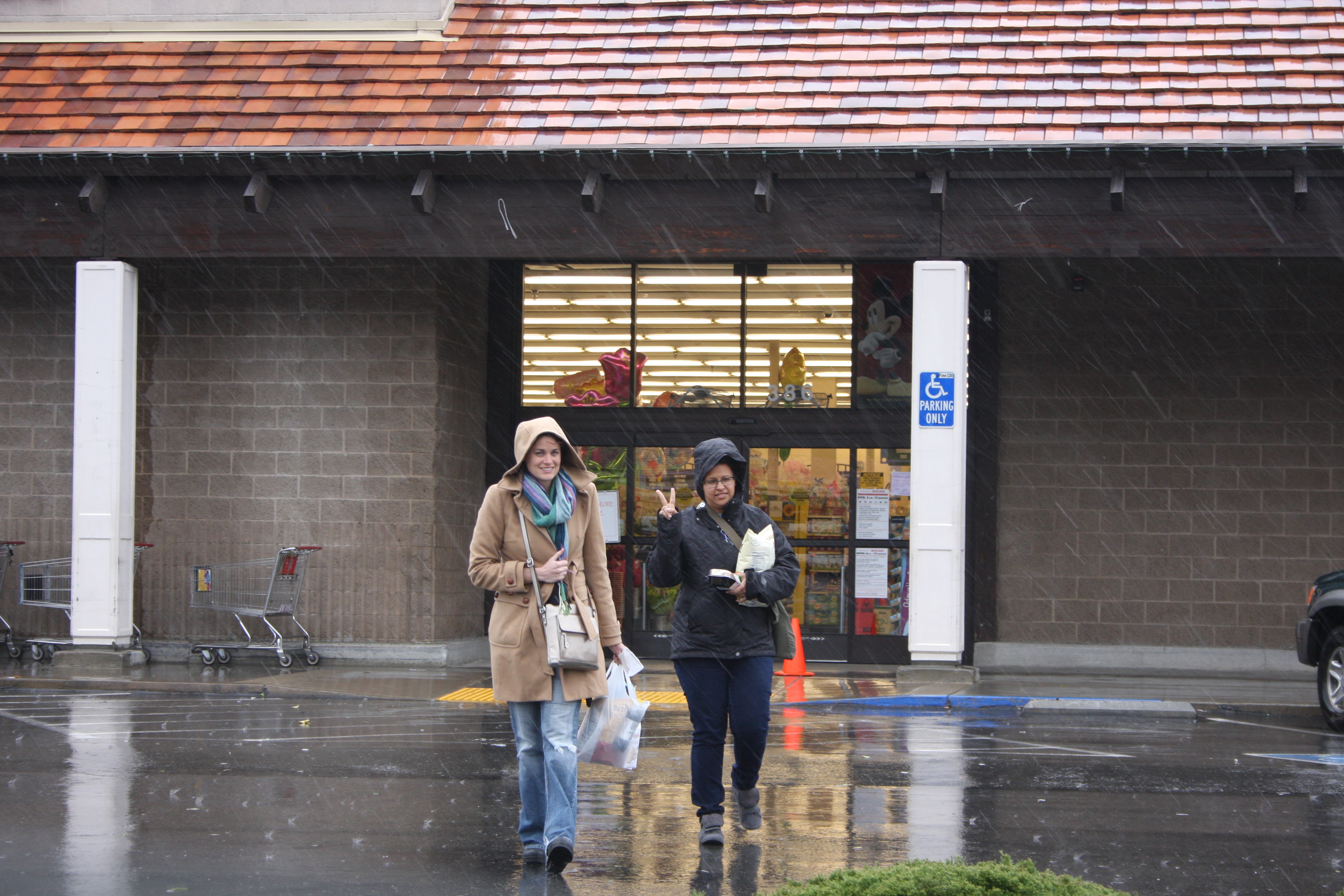 We made it all the way to auburn. But it was pouring down rain, and with the temperature at 38 degrees, it wasnt going to take much to turn to snow. We were about to go through the pass, but the westbound lanes were closed, and it looked pretty bad. We decided to not go across. Which was a good decision because the east bound i-80 lanes closed half an hour later. Holly had to change her flight to leave from Sacramento instead of Reno.. Fun stuff!
[ 31 comments ]
( 1151 views ) |
permalink
|
print article
|





( 2.9 / 235 )
---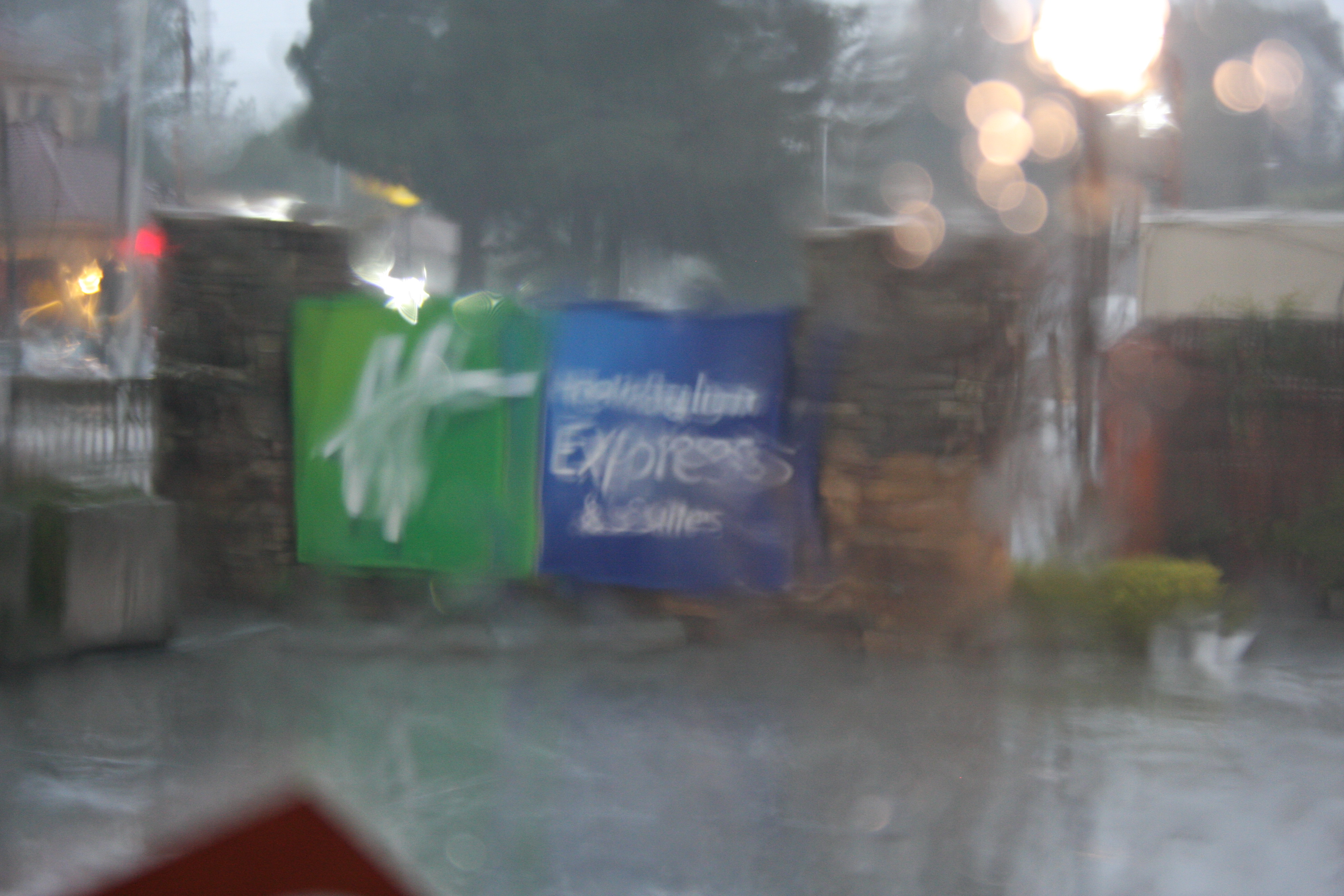 And we leave our place at the Holiday Inn Express in Santa Cruz and head for Reno.. It was a fun trip. The rain doesnt help our travels. We were trying to get through Donner Pass before the next storm hit...
[ 39 comments ]
( 1217 views ) |
permalink
|
print article
|





( 3 / 221 )
---
<<First <Back | 10 | 11 | 12 | 13 | 14 | 15 | 16 | 17 | 18 | 19 | Next> Last>>