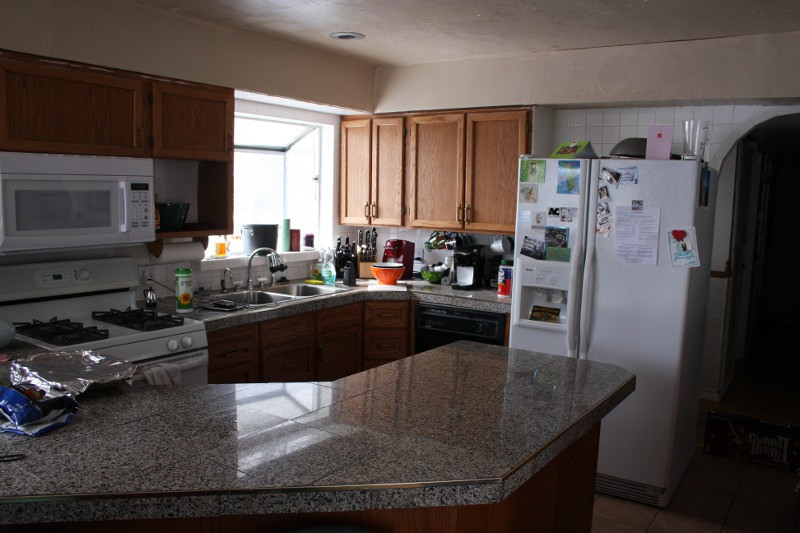 We have decided to get new counter tops. Our current ones are falling off. So we hope to convert the above kitchen to the one below. Hopefully this will all be done with in a couple of weeks!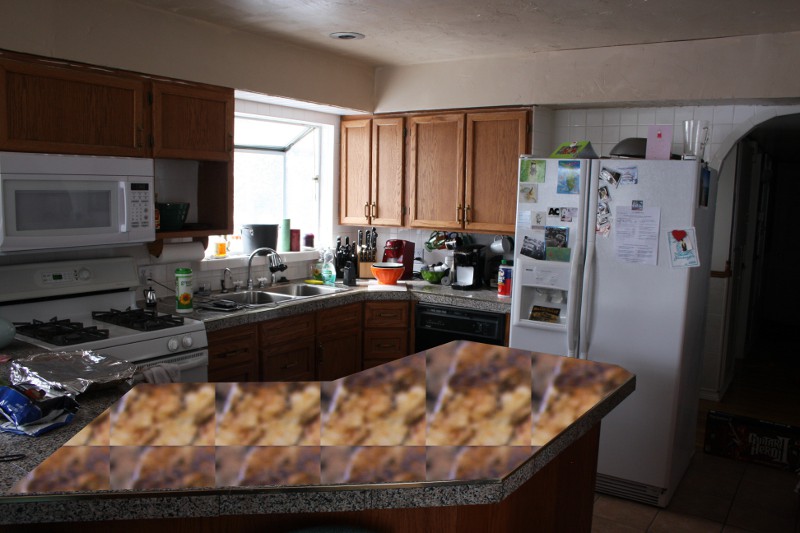 [ 27 comments ]
( 443 views ) |
permalink
|
print article
|





( 3 / 208 )
---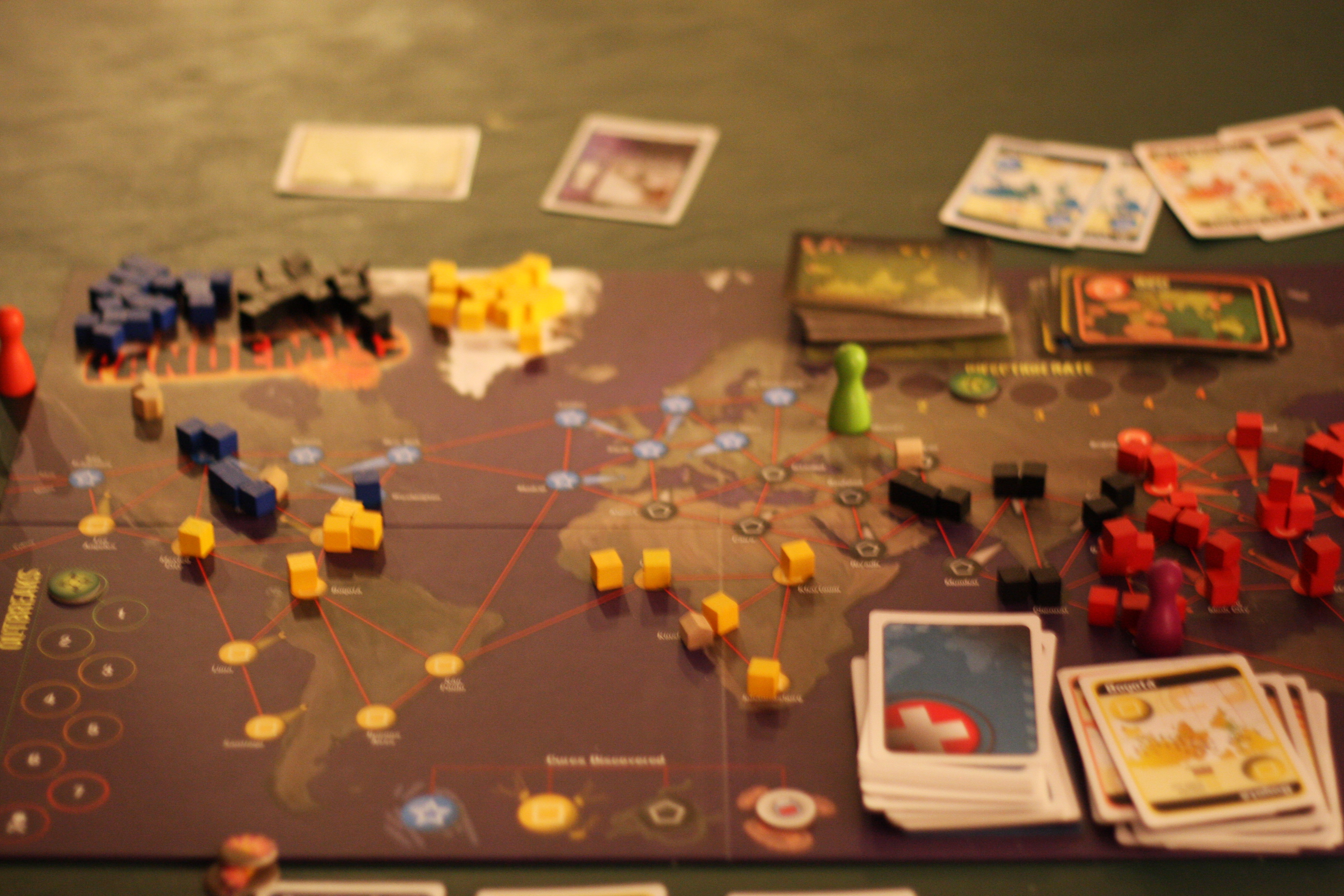 Nicci and I tried this game today. It was pretty fun. Its a co-op based board game where all players work together to prevent pandemics from occurring. We failed. But mostly because we didnt completely understand the rules. I have a new strategy that we will try out next time we play!
[ 31 comments ]
( 524 views ) |
permalink
|
print article
|





( 3 / 196 )
---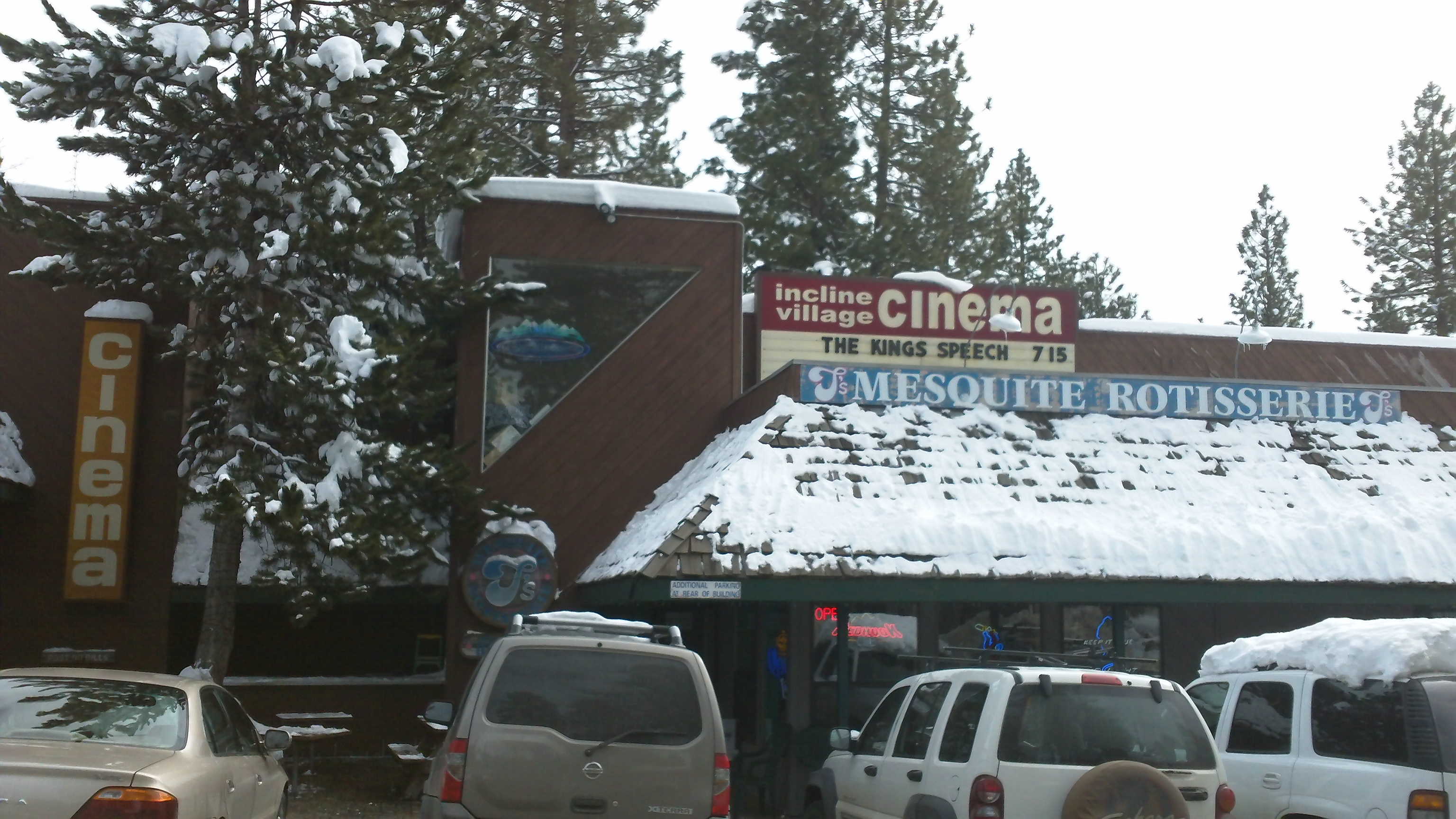 The best place for burritos in the Reno/Tahoe area. This place is located in Incline Village right off the main drag by the movie theater and the 7-11. You have to look closely as you drive by because it is easy to miss. The food is awesome. Veggie burritos and Tri-Tip burritos are the best.
[ 7 comments ]
( 457 views ) |
permalink
|
print article
|





( 2.9 / 155 )
---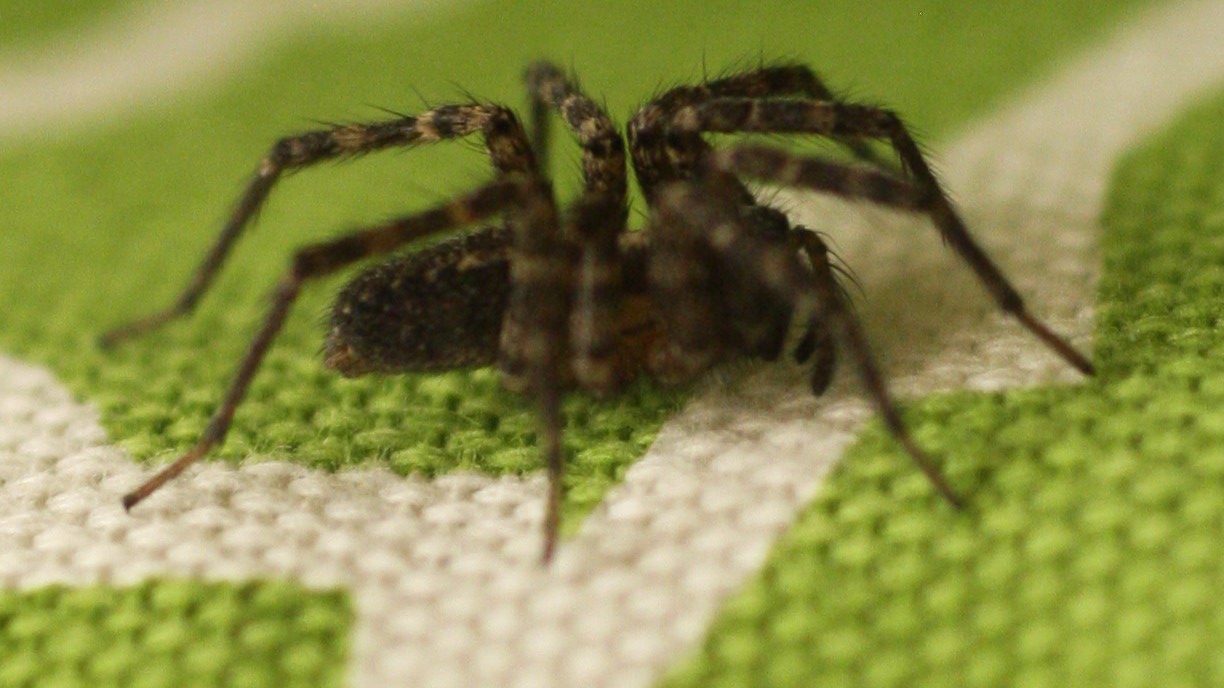 A new friend decided to drop in on the shower curtain today. He looks pretty violent, however rumor has it he is harmless.
Had I known that I would not have violently stabbed him to death with a toilet paper tube.
[ 16 comments ]
( 1005 views ) |
permalink
|
print article
|





( 3 / 168 )
---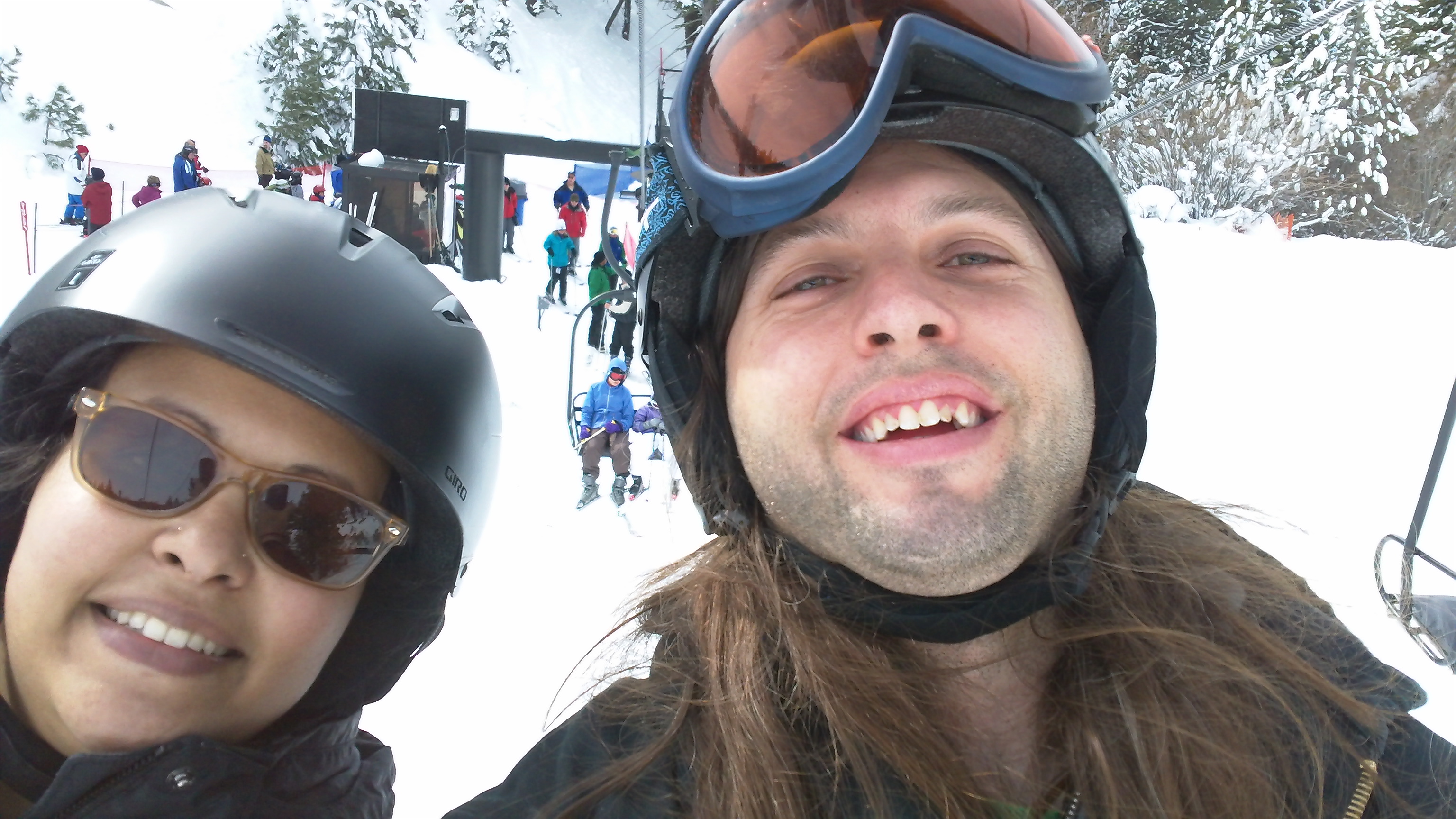 Today we went out to Diamond Peak. It was the perfect day for skiing. The sky was sunny and temperatures steadily rose from 9 to 25. It was a little crowded, I guess with it being Presidents Day most people had the day off. Very nice drive and nice views of Lake Tahoe. Passed Mt Rose Ski Resort on the way up and it was packed.
[ 14 comments ]
( 642 views ) |
permalink
|
print article
|





( 3 / 156 )
---
<<First <Back | 14 | 15 | 16 | 17 | 18 | 19 | 20 | 21 | 22 | 23 | Next> Last>>