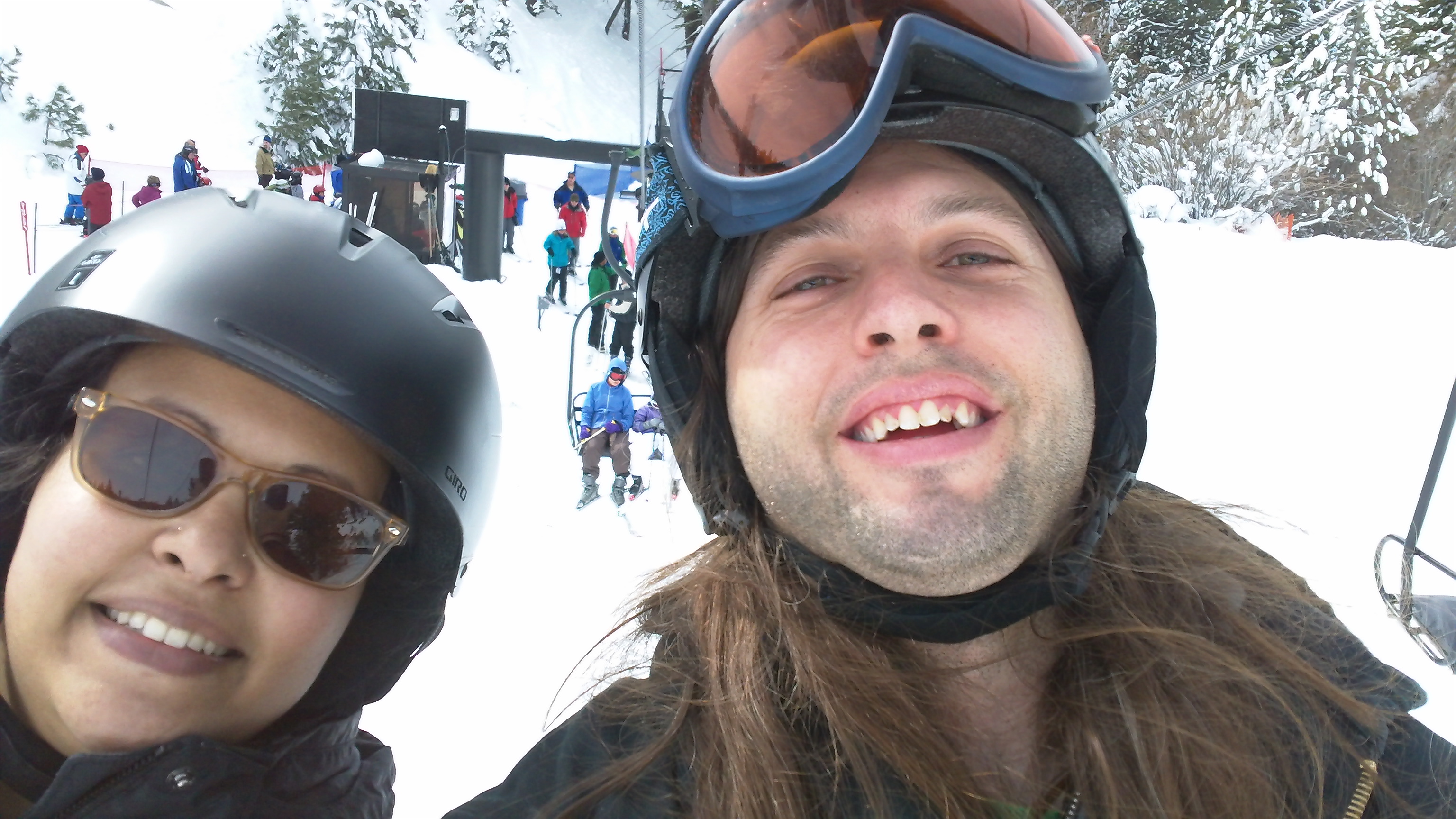 Today we went out to Diamond Peak. It was the perfect day for skiing. The sky was sunny and temperatures steadily rose from 9 to 25. It was a little crowded, I guess with it being Presidents Day most people had the day off. Very nice drive and nice views of Lake Tahoe. Passed Mt Rose Ski Resort on the way up and it was packed.
[ 14 comments ]
( 642 views ) |
permalink
|
print article
|





( 3 / 156 )
---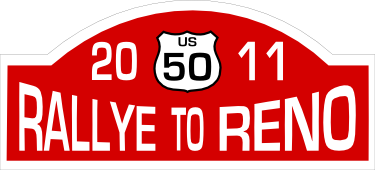 I am planning on participating in this event.. I have a 73 MG Midget that has been sitting in the garage for about 5 years now. My goal is to have it on the road by this event. It looks like it is in good shape!
Rallye To Reno
[ 37 comments ]
( 3777 views ) |
permalink
|
print article
|





( 2.9 / 179 )
---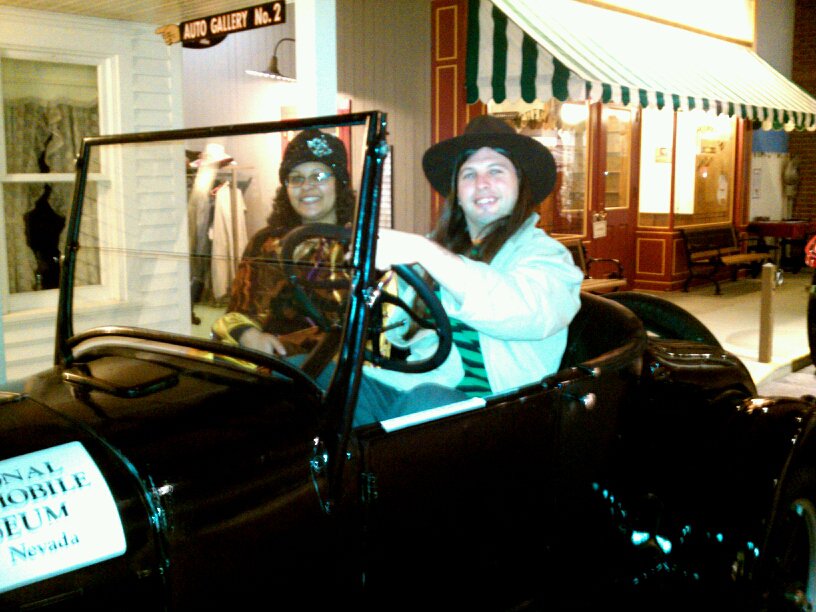 Yesterday we went to the National Automobile Museum in Reno to celebrate my toastmasters group's 50th anniversary. We got our picture taken in a Model T in garb of the era! Interesting that the gas was on the steering wheel and the gas for reverse was a pedal on the floor.
[ 29 comments ]
( 1196 views ) |
permalink
|
print article
|





( 3.1 / 201 )
---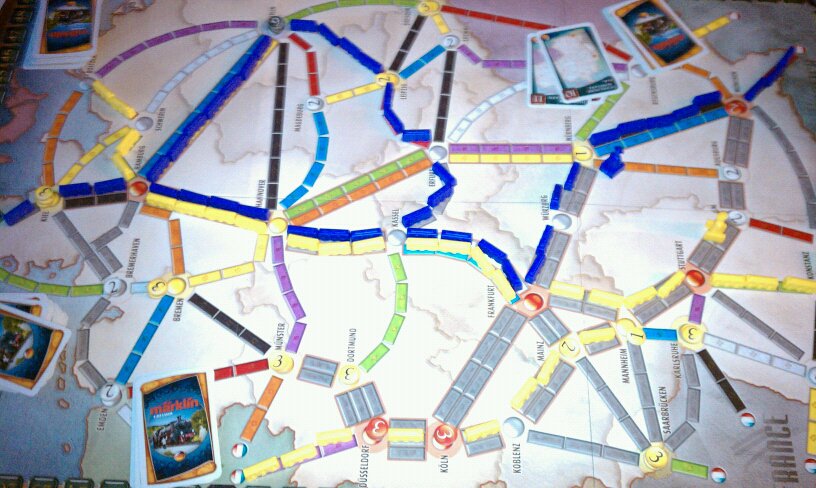 Finally got around to playing this today. It's a great improvement from the original Ticket To Ride. With the edition of passengers, it makes the game that much more fun! Still not sure if there is a good or bad strategy to playing this game.
[ 15 comments ]
( 924 views ) |
permalink
|
print article
|





( 3 / 171 )
---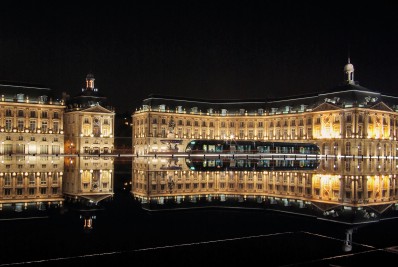 Finished the submission for ACM Foundations Of Digital Games 2011. This year we entered the RTSS (real time sensory substitution) stuff for the kinect. I think it's pretty interesting work. We shall see what the judges think. I hope it gets accepted. This year's conference is in France!
[ 23 comments ]
( 1377 views ) |
permalink
|
print article
|





( 3 / 181 )
---
<<First <Back | 14 | 15 | 16 | 17 | 18 | 19 | 20 | 21 | 22 | 23 | Next> Last>>